I love to shop. I love to find a deal even more. The most expensive garment I have ever purchased was my wedding dress and I got it 50% off! I feel like I'm splurging if I spend $20 on a top. I'm not even kidding, I'm soooo cheap! When I go into a store I go straight to the clearance section, then if I have time I will browse the rest of the store.
Having said that I love to shop at Target, TJ Maxx, Marshalls and Ross. I go to those places because *most* everything is already cheap and then if you get it on the clearance rack it's an even better deal! But I also love hunting for deals at department stores.
I love going to Macy's and shopping their clearance. I really like the INC brand that they carry, but woo hoo is it pricey. So I always look at their clearance when they have an extra 50% off.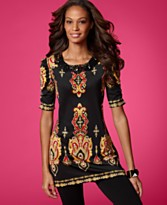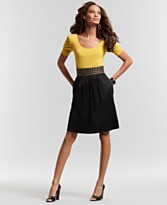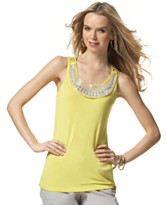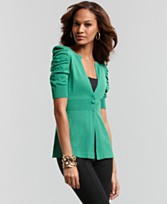 Another favorite department store is Kohl's. I grew up shopping at Kohl's, but when I moved to Florida there were none to be found! Thankfully we just got one about 20 minutes away and I have really enjoyed being able to shop there again.
Kohls is aways having awesome sales and it makes everything very reasonably priced and they are wonderful about returns and exchanges. I also find some of my favorite jewelry at Kohls.
They also carry great kids clothes, from cheap play clothes, to Carter's to Chaps. I love Kohl's! haha
Happy Shopping!